Production
You may have your own production suppliers or rely on ours, but either way we can see the project through to the handover and installation of completed production solutions.
Our development experience in creating bespoke solutions using a wide variety of materials and production processes, allows us to push the boundaries of what is possible. Increasingly more creative designs are demanding the use of innovative, alternative new technologies in prototyping and production. These include 3D Printing, SLA (Stereolithography) SLS (Selective Laser Sintering) FDM (Fused Deposition Modelling) DMP (Direct Metal Printing) and DMLS (Direct Metal Laser Sintering).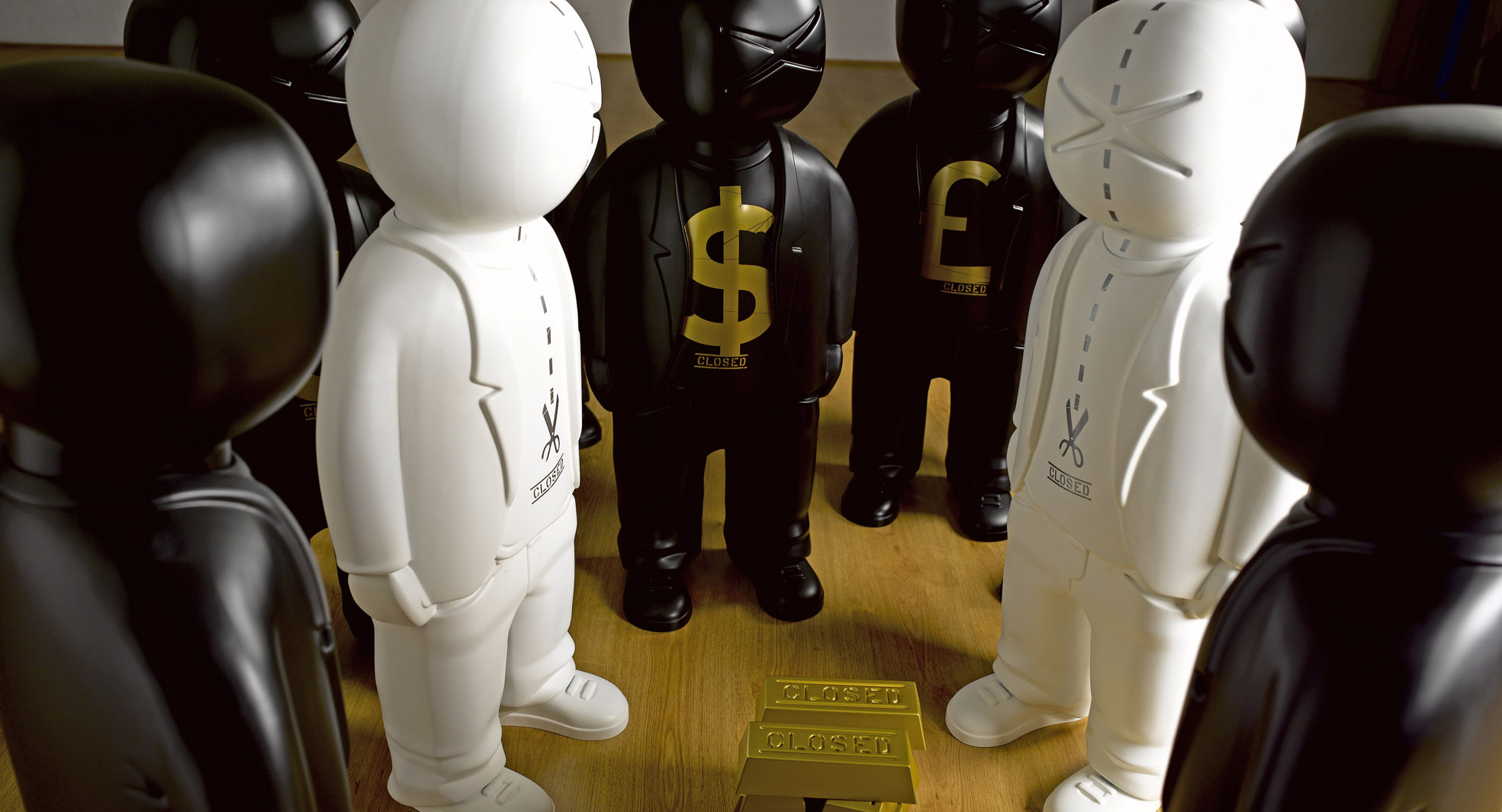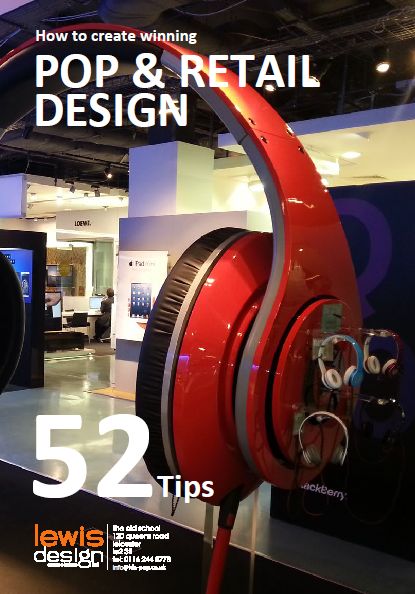 Get your Free Guide to optimising our creative design services here
This useful ebook covers all the things you need to know.