Innovate or die!
It is exciting to see markets being disrupted every day by the 'new kids on the block' doing things differently. But is what these kids are doing as new as you think? Innovation in its many forms is the key disrupter and always will be?
Heinz 'Baby Basics' range of baby feeding products. An early disruptor?
Heinz were the market leader in baby food with an extensive range, but their focus for many years had been on the consumables within the baby feeding sector. Their offer in terms of hardware had been the orange drinking beaker from the 70's, but very little else. With innovation and creative design development being such a key success factor, were they missing out on an opportunity?
Being No.1 by a huge margin for baby food, was there any way they could develop the brand even further by leveraging this position and creating a range of hardware, which could be used to deliver their food product range. This was the rationale for the Heinz Baby Basics range of feeding and weaning products.
We designed, prototyped and engineered this original range of 'disruptive' unique products. They were unique because at the time the typical weaning bowl, spoon, cup and cutlery set comprised of a single shot, single colour injection moulding of each, retailing at a typical RRP of £1.69. Products in this market hadn't changed for many years. Heinz came along with an open mind and a relatively open budget, for something new and innovative, that could ideally seek to establish their brand in the baby feeding hardware market.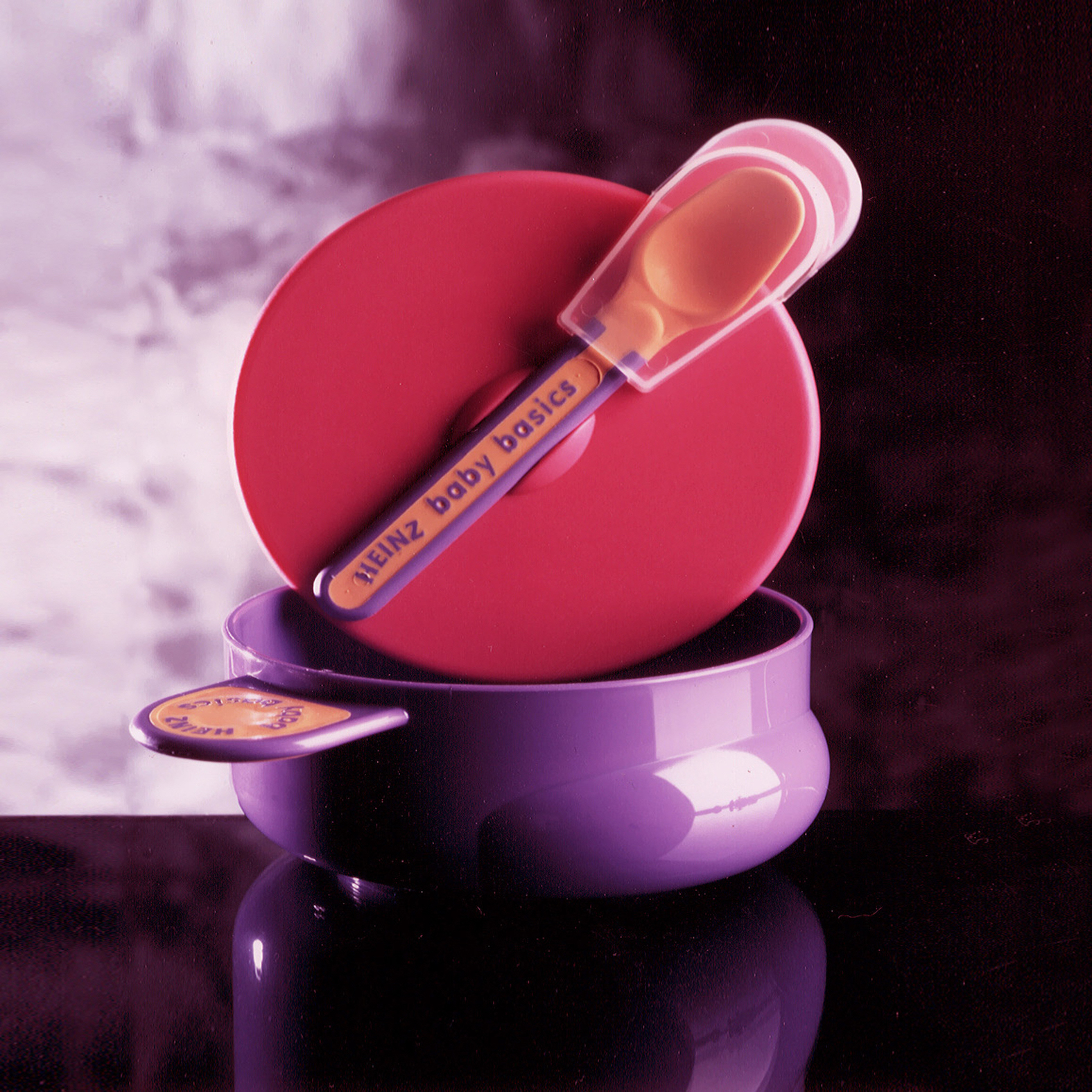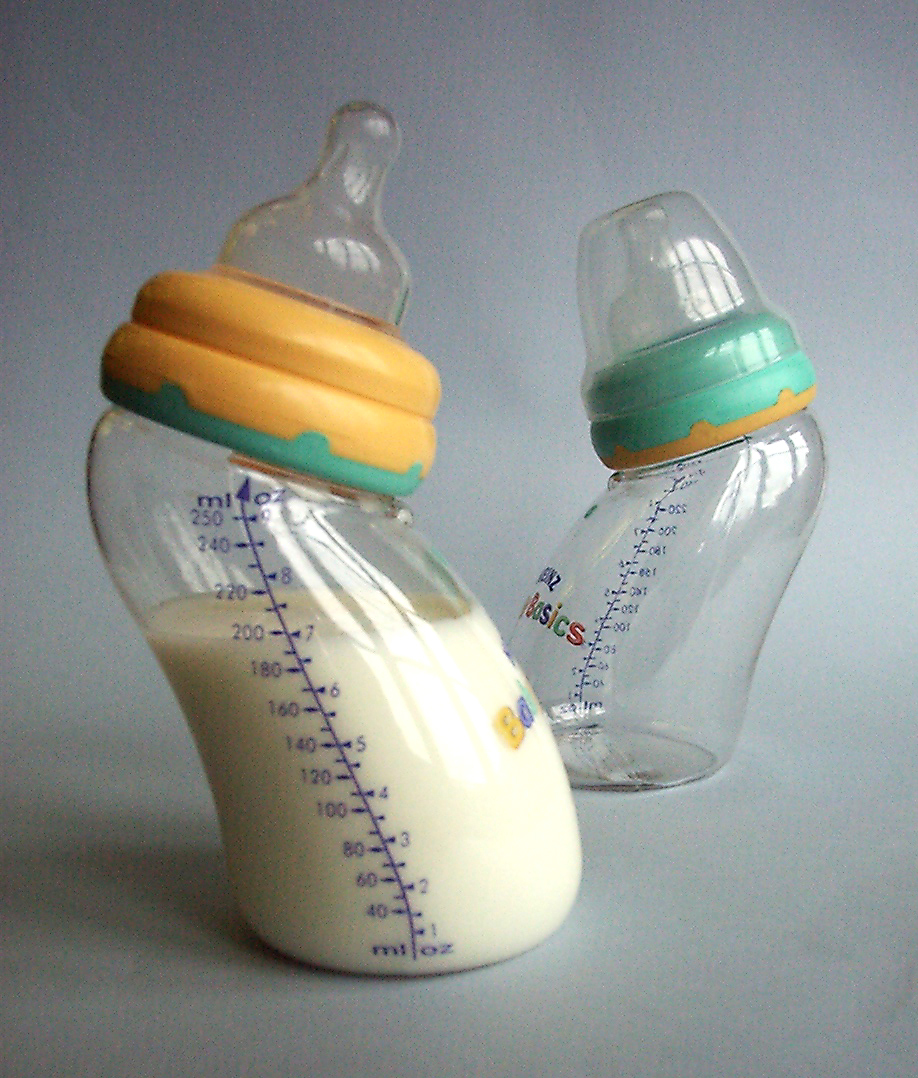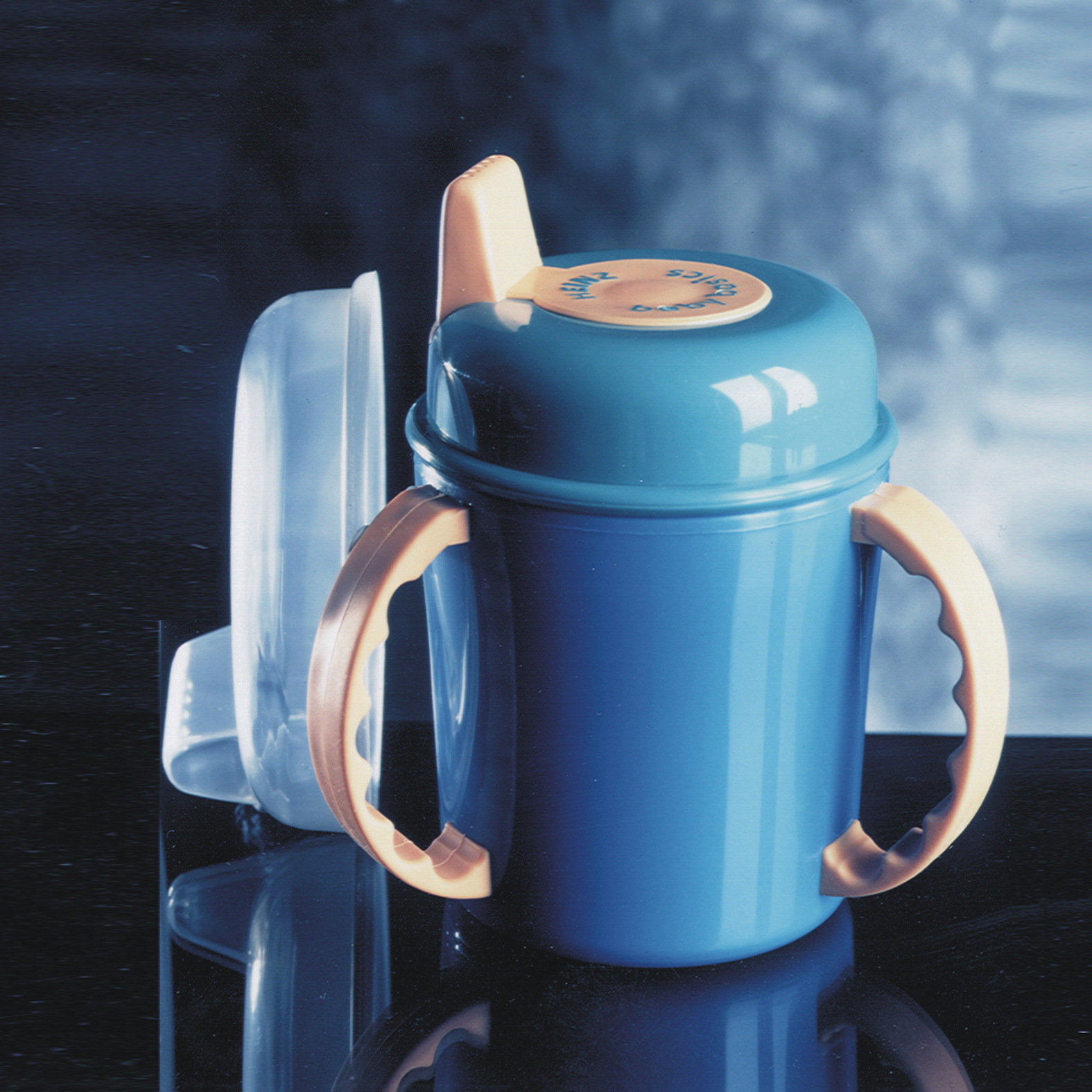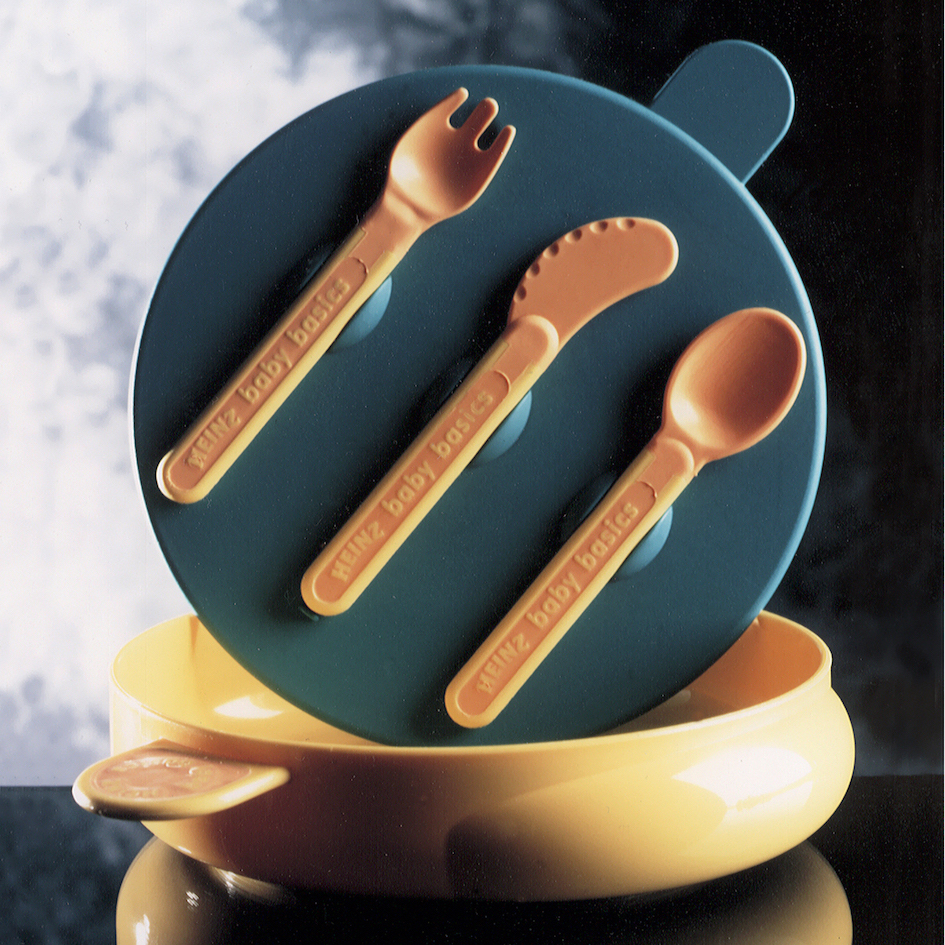 "Innovation is the key differentiator and disrupter"
We rose to the challenge and some of the key features and benefits this range of products had over the competition were;
The weaning bowls had a unique spoon shaped bulge in their side wall, which was a fantastic benefit to the parent in terms of getting all the food out of the bowl easily and effectively (often with only one hand – parents will understand this). This was created with a collapsible moving core on the male part of the tool, which we knew was relatively expensive to do in production, but the benefit far outweighed the cost. Having just hit a point in my life where I had 3 children under 4 for a brief time, I had some great first-hand experience and knowledge about baby feeding.
All the 'cutlery' in the range was designed with soft flexible 'blades' at the baby end so there was never any risk of injury to your baby, at those times when feeding becomes a bit lively. This was achieved by inserting a pre-moulded handle part into another tool and over moulding a soft rubberised material onto the end. Again, this was relatively expensive as it was in effect moulding the piece twice but again the benefit to the end user far outweighed the cost.
This Heinz branding was moulded (in the rubberised material) into the handles of all the products which was both a tactile functional aid to gripping the products and a fantastic opportunity promote and develop the brand in the hearts and minds of the consumers. All the competition simply printed their branding onto products.
"13% market share within 12 months, from a standing start"
The resultant original 'Baby Basics' range was launched and after only 12 months of sales, it had achieved a 13% market share in the UK, from a standing start. Rival brands were forced to respond and very quickly began updating their ranges with products designed to mimic as many of the features as they could. Within another year or so, it was clear the industry had been majorly 'disrupted' and the level of choice and new features available to the consumer had been dramatically increased.
The typical price point for an entry level weaning bowl and spoon had risen to £3.69 but the consumer was more than happy to pay this for the benefits they were getting and the market in terms of total unit sales had actually grown. This is empirical evidence that innovation sells and is something that designers and product manufacturers should always be striving for.
Often commercial factors make this very difficult to achieve, but with the right investment and the right designers, anything is possible. It is only through constant innovation that progress is made, change happens, and brands are grown.
Strategy for success
Innovation can take many forms, but I firmly believe that for product manufacturers operating in a global marketplace, a strategy of 'Product Differentiation through Innovation and creative design development' is the only real path to securing the long-term future of any business.
For more information on product innovation please contact me at; bob@lewisdesignassociates.co.uk