Design Development
Having optimised the design intent by exploring and defining alternative concepts (as required) the proposed design is developed for manufacture using our extensive knowledge of materials and manufacturing processes. This development process will seek to optimise design outcomes and the project objectives as defined by the brief. This will be proven in 3D CAD.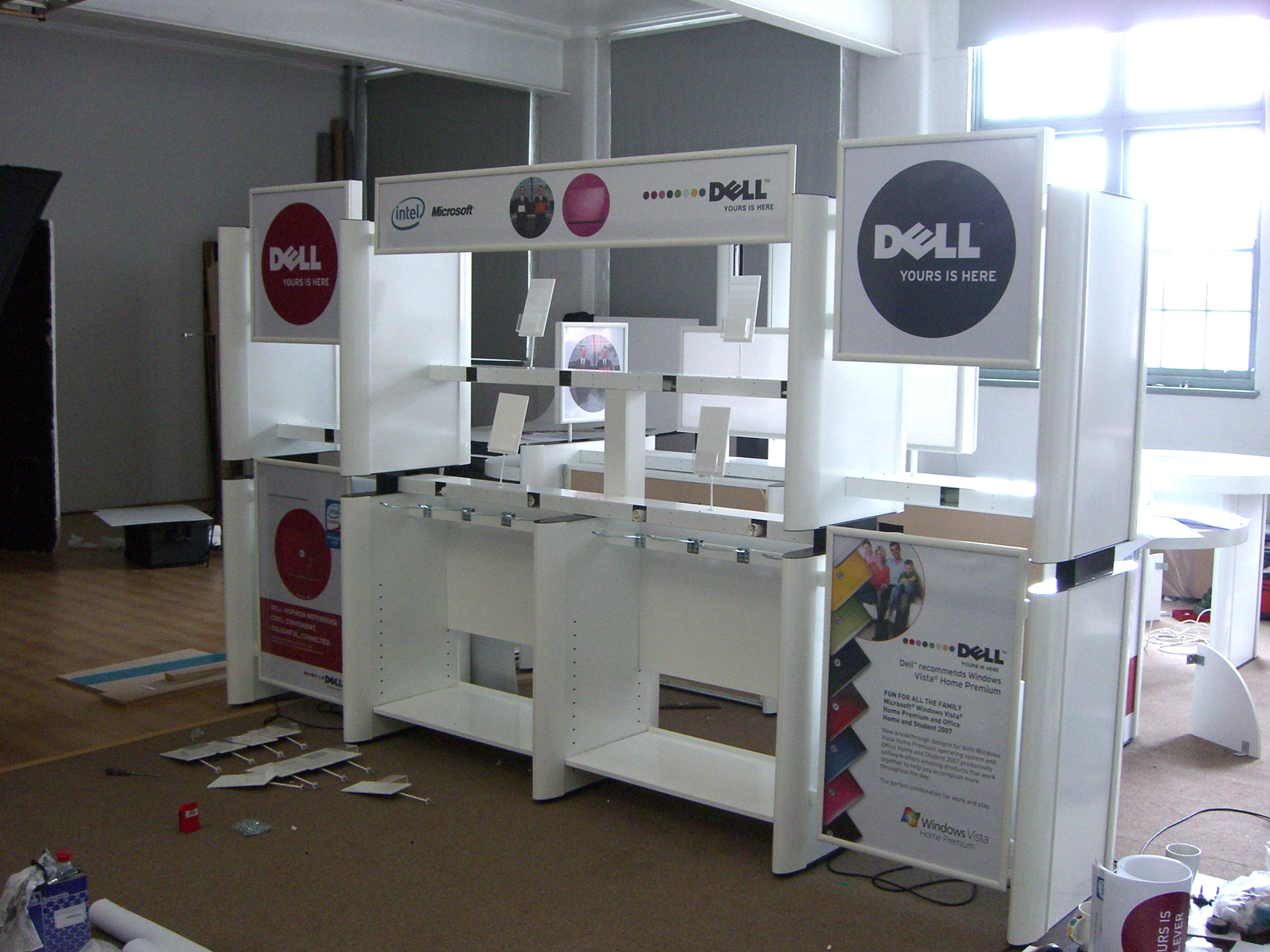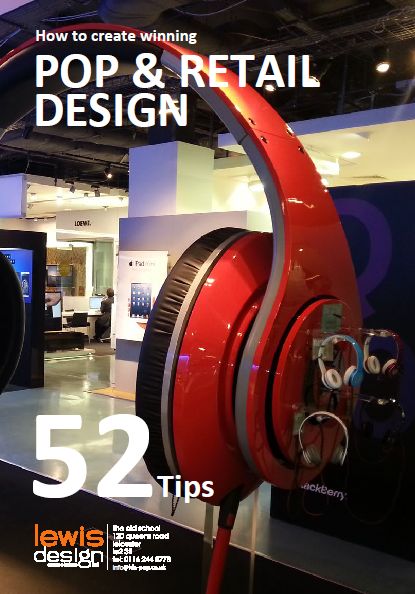 Get your Free Guide to optimising our creative design services here
This useful ebook covers all the things you need to know.