Lewis Design Associates is a specialist design development consultancy, offering Point of Purchase, Visual Merchandising, Retail display and Product Design services.
We are instrumental in creating competitive advantage and adding value through the development and implementation of creative, intelligent POP and Retail design solutions.
Founded over 30 years ago, we have been providing Point of Sale, Visual Merchandising and Retail solutions for a wide range of brands across a diverse range of industries, from cosmetics to computer games.
In that time, we have also been providing innovative product design consultancy services, working on projects ranging from baby feeding equipment to domestic air conditioning.
Contact us now to find out more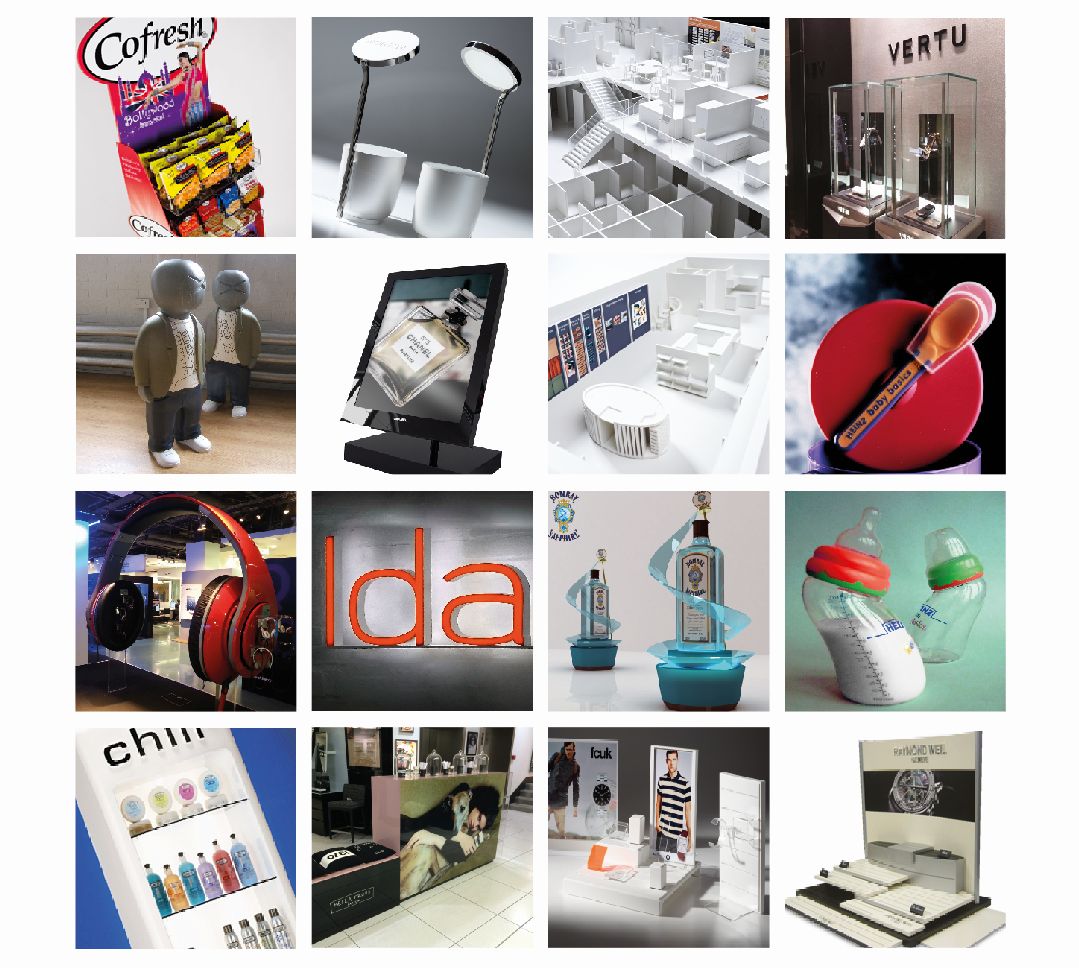 This breadth of experience gives us a unique ability to apply proven, production focused, technical design development skills to the Point of Purchase and Retail Design industry. 
A proven 'one-stop-shop' facility from concept to production delivery, you have the guarantee of right first-time, on budget delivery, on time, every time. Our reputation to date has been built on repeat business and by developing long-term relationships, our clients are empowered to manage the implementation of effective design, at all levels.
We are unique in that as a multi-disciplinary, team. Our team of development designers are also skilled at making prototypes and understand production, so when we are in the process of developing something, we understand how it is going to be made in production and how we are going to prototype it. This creates major efficiencies which are passed onto our clients, thus saving time and money in the development process.
Clear understanding, good communication and shared ownership bring commitment. We work closely with our clients at every stage to select the most appropriate tools, processes and techniques required to create winning design propositions, that maximise creative opportunities and meet the brief.
Our promise is to help you make your creative concepts stand out from the crowd with high impact design development that engages shoppers and wins you more business.
We help you to deliver your promises and create an outstanding brand experience. Our proven design development expertise will give you maximum return on your investment.
All our work is undertaken in the strictest confidence, as such we have great difficulty promoting the work that we do. Without doubt our resource is one of the best kept secrets in the industry, but we are happy to keep it that way. We don't publicise who we work with, but they are household names and we have ongoing working relationships that have lasted for decades.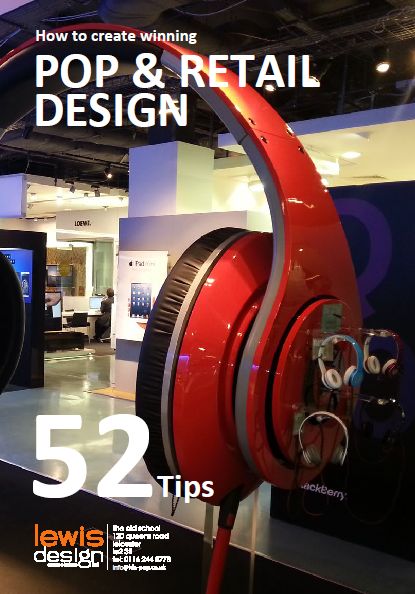 Get your Free Guide to optimising our creative design services here
This useful ebook covers all the things you need to know.